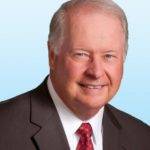 I had never transported a car so was very worried as to how to go about getting our truck and car from WA to Phoenix. Their reviews and pricing convinced me to take a chance. Not only was Allstates great, but the driver was excellent. Kept in touch the entire way with door to door service. Even called a day early for delivery. The whole experience happened exactly as i was told and am extremely happy.
James B. Smith
All States Car Transport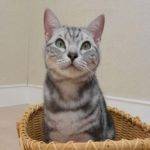 Hiring All States was a good decision for me, after rigorously calling different companies to get prices and information, I came along All States car transport. They were professional and gave me a competitive price with the exact date of pick up and a projected delivery. They kept their promise and picked up my bmw exactly on time and the delivery was actually a little early, but I was able to work it out. Thank you so much Vivian and Laura. I will be back to use your services!
Christine Bloom
All States Car Transport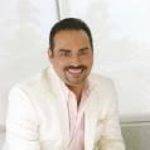 I was very impressed with the whole process of transporting my car. Since I have never had to transport my car before I was a little nervous but from my first contact with All States Car Transport the process was very smooth. Ben was very nice and helpful and wanted to make sure I felt comfortable with sending my car across the country. I talked very briefly to Liz about finding a driver for me and she was also very friendly. Reggie picked up my car on Thursday evening and answered all of my questions and made me feel very confident that my car would make it just fine to Chicago, IL. My car was delivered as promised without incident and I would highly recommend All States Car Transport to anyone that needs a auto transported.
Gilberto Rodriquez
All States Car Transport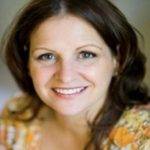 All States Car Transport really came through when I sold my vintage Mercedes and needed it shipped to the new owner in Chicago. They showed up on time and transported her at a most reasonable cost. Will recommend and use your company in the future.
Ellen Rinaldi
All States Car Transport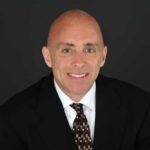 I purchased a Tahoe over the internet, and was looking for a transport company to have my new truck delivered to Chicago. I found All States Car Transport via the internet and was extremely satisfied with the prompt delivery time, as well as the customer service. The whole process was completely uneventful just the way I like it.
Gene Vandevor
All States Car Transport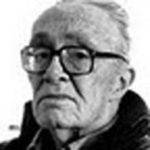 I would like to give a 5-star rating to Kevin Shaw – the driver. Kevin was very professional, honest, and quick to respond throughout the process; I would definitely recommend working with him if you're considering using All States Car Transport for your move – but the staff at All States Car Transport has been a pleasure to work with for the most part.
Alan Wurst
All States Car Transport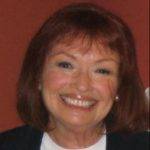 While I received quotations from several transporters, when I spoke with David it felt rather reassuring that my car will be transported correctly. He never tried to oversell me anything and he gave me facts which helped me plan my move better. In fact it was so great, that I received the car exactly on the day I landed by plane to Houston. David gave me good information when I needed, and kept me updated on the status of the order. It was great working with him on this transaction. I would certainly recommend him to others, and use again if needed.
Hazel Tanenbaum
All States Car Transport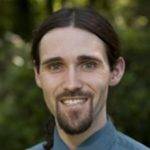 I used All States Car Transport Services to ship all of my antique cars and trucks. They have never let me down. From shows to rallies, across town or across the country, they have always provided SUPERIOR SERVICE at a reasonable price. I am a customer for life !
David Prewitt
All States Car Transport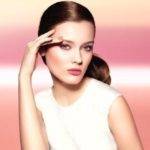 I am very happy to write this review after experiencing the company's service and driver that was sent to me. This driver was the best I have ever worked with. Very polite, nice, helpful, and responsible. He was willing to help me with the delay I had for personal reasons without a hassle. Again I am very pleased with the company and the exceptional drivers they have!
Harmonie Schmullogen
All States Car Transport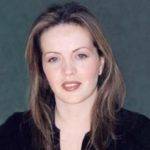 Very pleased with service! I used All States Car Transport to move my 2007 4 runner from Chicago to LA and I was very pleased with their service. I would use them again in the future and refer them to my friend. Sue was very knowledgeable and helpful through the entire process.
Barbara Black
All States Car Transport