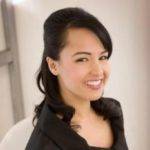 I recently had a car I purchased moved from Florida to Chicago using All States Auto Transport. The whole process was easy and quick. I was told 9am for the pickup and the driver was a little early which was fine. The driver stayed in contact with me during the entire time to let me know how the drive was progressing. I had plenty of time to arrange to be home during the delivery window and the driver was very punctual. Overall, i'm very satisfied with the service and would definitely recommend them and use them again in the future.
Sarah Austin
All States Car Transport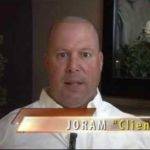 I found All States by searching around on the internet, and was nervous because I have a classic car to ship. They stood out of the bunch with the great phone representative assuring me that they handle classic cars all the time, and not to worry. They were the first to have a select driver that would handle the classic car in an enclosed carrier and had a very reasonable price going across the united states to California. I got the car within 8 days and was very happy to not see a scratch! Thanks again for the good service and a great driver.
Joram Clervius
All States Car Transport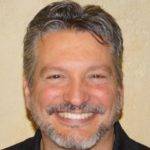 This outfit was excellent – not only did their dispatch communicate with us regularly to provide updates, but if we had any questions, they were quickly answered. In all my years, I have NEVER written a recommendation for anyone. But just had to here, since All States was very professional and courteous, and everything was as we expected.
John Catanzaro
All States Car Transport
Miami Fl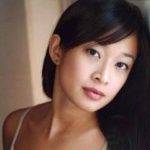 The team at All States was always on top of the driver, letting me know when he was expected to arrive for the pickup and delivery. It helps to have a professional driver that cares, and Jimmy was great from the start. If you have a vehicle that means alot to you for safe handling, I definitely recommend Jimmy along with Allstates. Thanks guys.
Camille Chen
All States Car Transport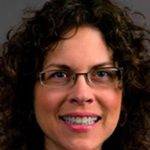 Thank you Tiffany and Allstates Car Transport for making shipping my SUV from NJ to HI so easy and fast. As promised, All States picked up our vehicle at the airport hotel in Newark, NJ which allowed us to drive the SUV right up to the day we moved. After just 16 days it arrived in Hawaii and we picked it up 2 days later. It was shipped inside a container over the Pacific Ocean, something you usually have to pay extra for with the other companies. Everything went perfectly and our vehicle is in great condition. A+ rating and 5 stars from us. Mahalo!
Lucy Lehrmen
All States Car Transport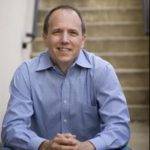 I am moving across the country and had my lexus shipped from Pheonix, AZ to Providence, RI. All States Car Transport came right out to inspect the car and had the vehicle in Rhode Island in only four days! There was zero hassle and I felt completely comfortable. Not to mention their quotes were the lowest I could find. I would highly recommend All States Auto Transport to anyone looking to ship a vehicle.
Ben Greene
All States Car Transport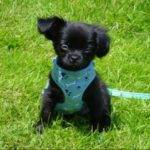 This was my second time using your company and I can say that I am still just as satisfied as i was the first time. This time, we shipped my sons car back from school in Massachusetts taking a little longer than expected, but I know this was mostly my fault since I was only able to give you 3 days advanced notice. Luckily, the staff was always willing and able to accommodate our every need. No complaints whatsoever and great customer service once again.
Brittany Jordan
All States Car Transport
Massachusetts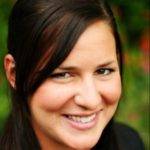 I ended up using All States Auto Transport through their website. I filled out the form and within 30 minutes I had a rep call me with a great price. When they changed the pick up schedule, they gave me notice directly. After everything was done, they ended up delivering the car within time. Thank you.
Sarah Kozak
All States Car Transport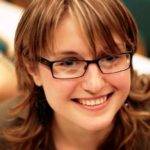 This is the second time I used All States Car Transport to move my cars interstate and I am very impressed and thankful with your work, you offer a very professional and easy experience. I am constantly on the move as I sell cars as a hobby and u guys sure make my hobby very promising. Thank You!
Yana Signur
All States Car Transport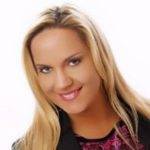 This was a great experience! I was very apprehensive about sending my vehicle to California but things were wonderful every step of the way. I researched many companies and I am happy I chose this one.
Melissa Bailey
All States Car Transport